What is a companion... and if it was a eye above is that what we want anyway.
Your Eye in the sky "digi-sky" 
 Introducing Digi-DNA Aerial Perspective
Integrations
 

Digital High Definition Video

The Sky Drone FPV system uses a high resolution camera with a wide dynamic range. It provides you with an amazing live video feed of up to 1080p.


Unlimited Range

By using existing 3G or 4G/LTE networks, the Sky Drone FPV systems provides you with virtually unlimited range. The only requirement is cell tower coverage. 



 
 

Oculus VR Support

We support the Oculus VR/Rift system to allow for a fully emmersive FPV experience. This includes support for the Headtracker to steer a camera gimbal unit when attached to a MAVLink compatible autopilot board.


Low latency Video

By using our own optimized proprietery video transfer codec, our system was designed and developed for the lowest possible latency from scratch. Other than existing digital video solutions we achieve a latency similar to analog solutions with a typical end-to-end latency of less then 150ms.



 
 

Groundstation Software

The Groundstation software runs on Android, BlackBerry 10 and Windows, providing you with clear HD video and status information + Head Up Display if connected to a MAVLink compatible Autopilot.


Interchangeable Lenses

The Sky Drone FPV system is using high quality lenses that are interchangeable. Instead of locking you to a specific lens, you have the freedom to change the lens for specific use cases (wide angle lens for best overview or narrow FOV lenses for artistic flights with less distortion).



 
 

Future Development

Features that we will add via free software update:

Take HQ Still-images via photo button on Ground Station
Native Linux, Android application 
On-Device Video recording
On-Device Video Playback
AES-256 Encryption "Sled Module" for mission critical applications
Live wireless control of led panels from Ground Station
3 Dimensional imaging and display coordination  
Digi-DNA UAV using running arducopter combines personal multicopters with advanced, autopilot technology, providing an autonomous aircraft that anyone can use. Arducopter is developed and maintained by a dedicated group of volunteers working on the APM project. Follow their continuing efforts and read about new project developments at DIYDrones.com.
This manual will guide you through setup and configuration to your first flight.
1. What is a Multicopter and How Does it Work: New to multicopters? This page gives an overview of what makes a multicopter fly and provides some considerations for getting started.
2. What You Need: All the components you'll need for an autonomous multicopter plus some recommendations for sensors and accessories.
3. Safety Information: Digi-Sky:Copter is a powerful, flying robot and requires a conscious awareness for safety concerns. Don't skip this important section!
4. Quick Start Guide: Purchased a Ready-to-Fly Digi-Sky:Copter from 3D Robotics? This guide will get you in the air faster than you can say "unmanned aerial vehicle".
5. First Time Setup: For those who are building their own copter, have gathered up the components and are ready to begin setting up Digi-Sky:Copter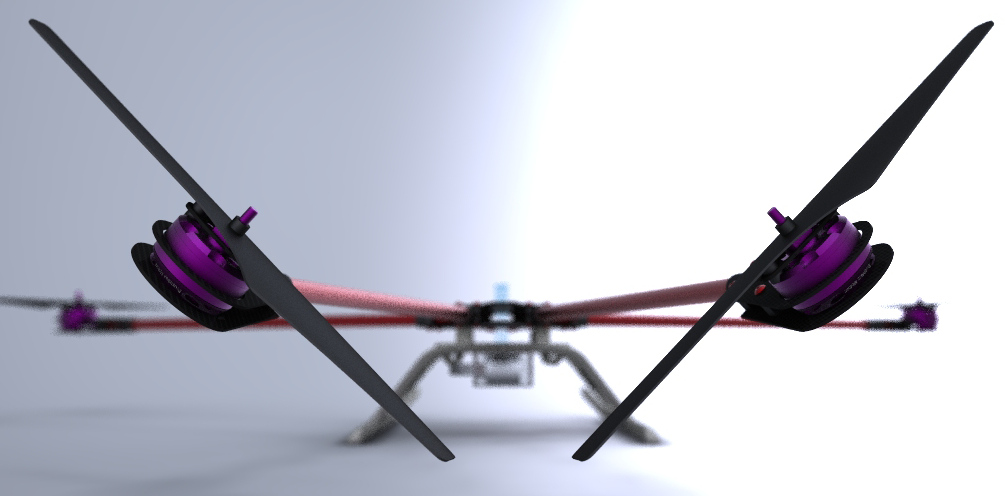 Digi-Sky:Copter is an easy-to-set-up and easy-to-fly platform for multirotors and helicopters. Its features go far beyond the basic manual control RC multicopters on the market today. Unlike RC-only multicopters, Digi-Sky:Copter is complete UAV solution, offering both remote control and autonomous flight, including waypoints, mission planning and telemetry displayed on a powerful ground station.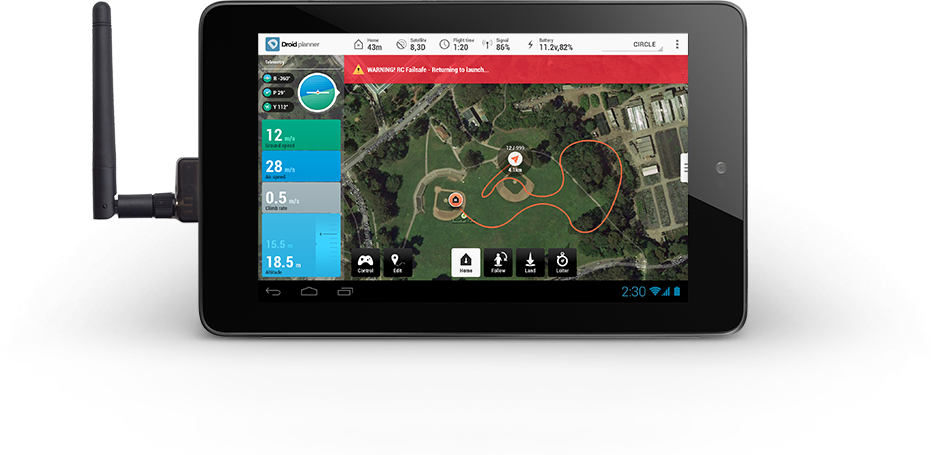 N720 - +RF-Dongle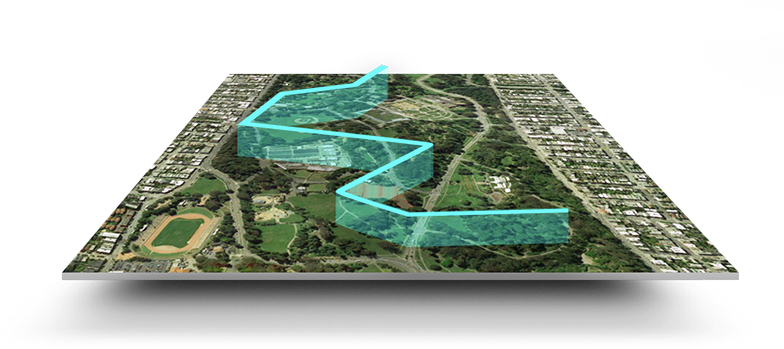 Digi-Sky:Copter is on the cutting edge of aerial robotics and intended for those people who want to try advanced technology, leading edge techniques and new flight styles.
Features include:
High quality autolevel and auto altitude control – fly level and straight. Or fly the awesome "simple flight" mode, which makes Digi-Sky:Copter one of the easiest multicopters to fly. Don't worry about keeping an eye on your multicopter's orientation–let the computer figure it out! You just push the stick the way you want to go, and the autopilot figures out what that means for whatever orientation the copter is in, using its onboard magnetometer. "Front", "back"…who cares? Just fly!
No programming required. Just use an easy-to-use desktop utility to load the software with one click and set up Digi-Sky:Copter with quick visual displays, a point-and-click mission planner and a full ground station option (see below).
Hundreds of GPS waypoints, free (the exact number depends on the memory of the hardware you're using; Digi-Maps + pilot
support 127 waypoints, but platforms based on PX4 can accommodate many times that). Just point and click waypoints in the Mission Planner, and APM:Copter will fly itself to them. No distance limits! You can script entire missions, including camera control!
"Loiter" anywhere. Just flip the toggle switch and your copter will hold its position using its GPS and altitude sensors.
Return to launch. Flip a switch to have Digi-Sky:Copter fly back to the launch location automatically.
Do all mission planning via a two-way wireless connection option. Waypoints, mode changing, even changing the gains of every control parameter can be done from your laptop, even while the copter is in the air!
Automatic takeoff and landing. Just flick a switch and watch Digi-Sky:Copter execute its mission completely autonomously, returning home to land by itself in front of you when it's done.
---
Due to the rich feature set and fully-autonomous capabilities of APM, the learning curve can appear somewhat intimidating. Fortunately, the APM suite of components has made this endeavor very straightforward and achievable.
Please do not be tempted to skip over steps and rush into flight. This is robotics and aviation combined–both of which are quite complex on their own. Follow the steps patiently, and you will have your robot safely up in the air.
Autonomous robots, flying machines, high-energy power systems, driving rotating blades — you are in charge of these potential hazards. Always follow best safety practices and pay close attention to safety warnings.
All of us involved with this project care a great deal about the privacy and safety of those whom we share this planet with. Please be a good steward of this technology. It is the product of many evenings and weekends, we make it available for benevolent use. 
Read more...